news
LOOKING FOR A PHARMA SOLUTION? VISIT WWW.IWTPHARMA.COM!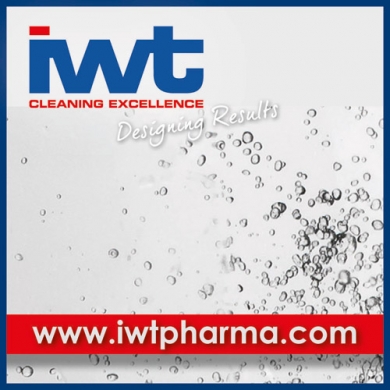 December, 2016

IWT Division is proud to launch the new Pharma website, the IWT gateway for your online navigation when looking for cleaning excellence.
At www.iwtpharma.com you can find our complete range of washing solutions for the pharmaceutical, nutraceutical, cosmetic markets and related industries.
The aim is that of giving to these highly specialized markets a focused display, where you can find the best solution for your needs. IWT offer includes full cGMP products contact part washers, as well as high pressure washing systems either for bulk containers in cleaning-in-place applications or cabins for bulk Parts and containers cleaning-out-place.
A refreshed image will drive you through our world of solutions and services with a clear, neat and shiny design... Just as much as what you expect from our products!
Happy reading!