news
INTERNATIONAL CLEANING FORUM 2015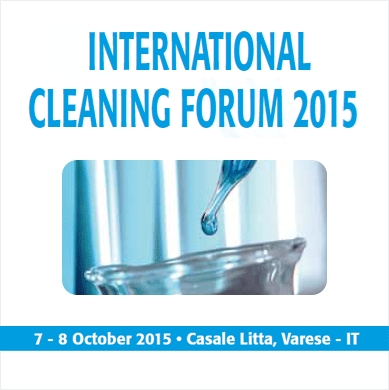 May 2015

One of the most important pre and post production activities is the cleaning of equipment and tools for their safe re-use. This forum will provide you with a 360° overview on how to handle the cleaning challenges in the most efficient manner and in compliance with the regulatory and auditing bodies.
DOWNLOAD THE PROGRAMME AND THE REGISTRATION FORM
Main topics will be:
Regulatory requirements.
Technical aspects such as the design of the equipment.
Quality assurance from chemical and toxicological to microbiological aspects.
Live demos to allow the participants to work on real cases having a practical guidance on how to transfer theoretical knowledge into operation.
Don't miss the chance to know more about cleaning!