news
Cagewashing - It's Just Too Complex To Be Called Entry Level!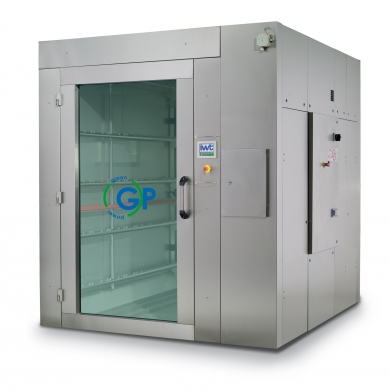 December 2013

The cagewash operation of today is not the same as the one of our lab animal forefathers; operations are more complex and automated.
An interesting Seminar at the recent Aalas titled "Cagewash - It's Just Too Complex To Be Called Entry Level!" discussed cagewasher drawing from experiences around the world.
The speakers addressed various aspects and challenges of an animal facilities most critical components: they introduced some of these challenges including hiring and training of personnel that will be exposed to chemicals, high temperatures, other physical hazards, and increased demands for throughput.
Attendees learnt how a large academic institution prepares their staff to enhance the sustainability of caging and washing equipment; how a pharmaceutical company sought to achieve increased throughput when deciding on new equipment, but serendipitously achieved some "green" initiatives as well; how Europe has set standards that define cagewashing operations; and how a small washing area in an Italian facility derived synergistic benefits of applying lean management principles with the automation of dirty cage processing.